Teaching Mindsets,
Changing Lives
Our Mission
Our mission is to expand the potential of students and educators, helping them dream bigger, pursue their passions, have meaningful relationships, thrive in and out of school, and make the world a better place.
Our Values
7 Mindsets strives to measurably improve the lives of students, educators, and the community, empowering all individuals to lead their ultimate lives.
At the center of 7 Mindsets' mission and work is empowering students, educators, and communities to lead their best lives. The way we show up for our school partners and each other ties to our six company values. As 7 Mindsets empowerees, we strive to live these values each day, celebrate those who embody them, and reward those whose values-focused actions and behaviors serve as inspiration for others.
Our Commitment
7 Mindsets is committed to ensuring that students, educators, and the entire school community have hope for the future, a firm belief in their potential, and a strong sense of belonging and connection.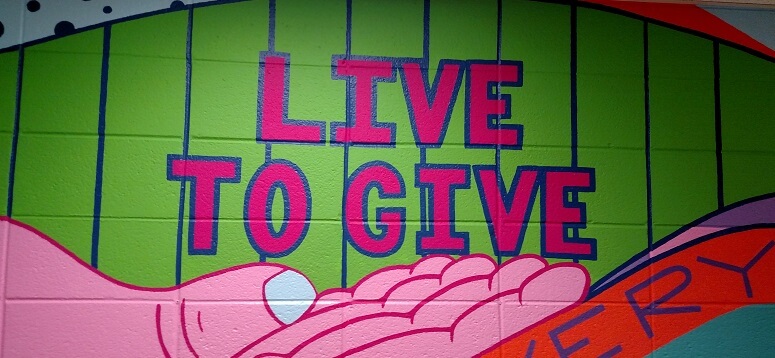 An Extensive Study
In 2006, the founders launched an extensive meta-analysis study that asked a single question: What allows an individual to attain happiness in life? Over a three-year period, researchers interviewed thousands of individuals, from many walks of life, who discovered happiness and success on their own terms.
Finding the Pattern for
Happiness and Success
The findings were simple, yet evident. Happiness and success are not predicated on what individuals know or where they come from; instead, it is grounded in how we think.
The 7 Mindsets and 28 Learning Objectives are Developed
With this positive impact in mind, we understood the need to create a common language and lexicon that was engaging and accessible. The 7 Mindsets and corresponding 28 Learning objectives became the common language around which our SEL curriculum was developed.
Today's Impact
7 Mindsets, impacting over 5,000,000 students, educators, staff, and families — positively changing the way individuals think about themselves, their future, and empowering them to live lives of passion, purpose, and joy.